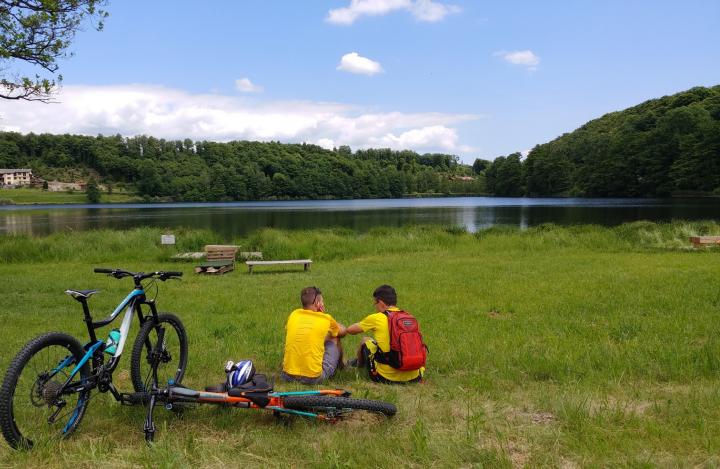 A biker's backpack
25 Jun 19
I have been mountainbiking now for some years, starting with a third hand Scott Yecora that I got from a friend. I was biking alone, and never too far from home, so I did not take anything along with me, not even a water bottle (only on the hottest of days, if I was not anticipating to find any fountains along the way).
Up until the day that during a descent I lost control, hit my back on a tree and ended up breathless for 5 minutes. Luckily I had no injuries, but starting from the next time I started having at least a phone with me (in the worst case scenario, I thought, I can send my position and somebody will pick me up…)
I have never needed it so far for any accidents, but the phone has been really useful to call for help after the first flat tires, but when I broke the shifter dropout in the woods I had to push the bike for 9kms before I got to a proper road to be picked up by the "rescue crew" (wife + car + bike rack).
Since then, also because my bike trips have been getting longer and longer and on harder terrains, I always have my backpack with me: water, tools and spare parts can mean the difference between finishing the trip successfully and having to send for help using whatsapp (and/or get pushing) :)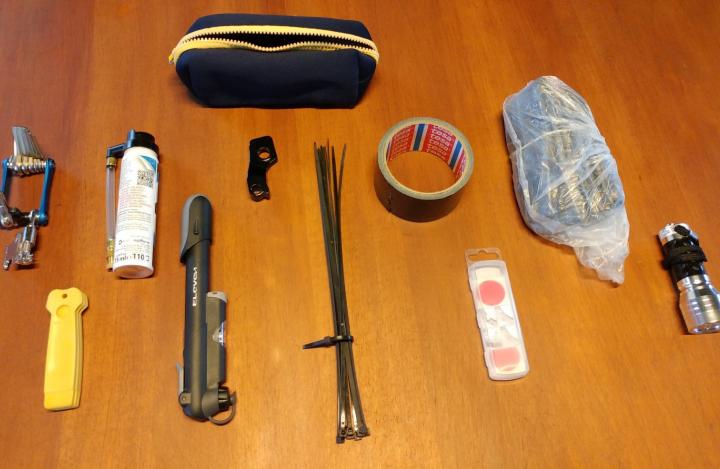 These might seem like obvious recommendations, but during the years of my first short trips I would not have carried all of this stuff…. I was not going for a trans-africa rally!
but actually...
sooner or later you will get a flat tire (this happens quite frequently, really), your chain will break, your steering bar will need straightening, the notorious shifter dropout will break...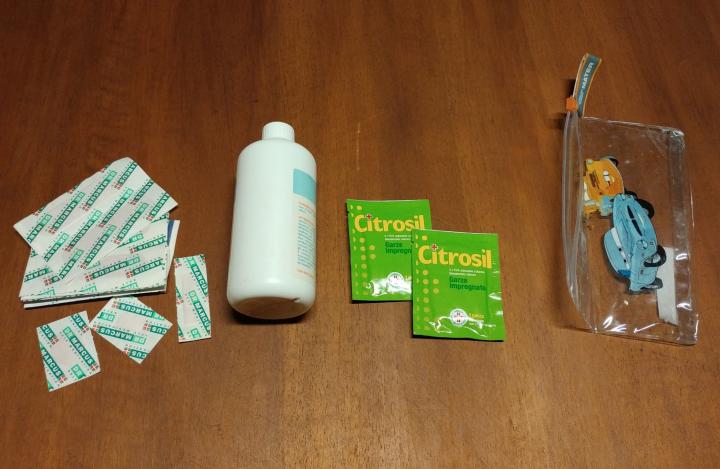 some band-aids, some disinfectant / sanitizer and some wipes or wet wipes (they can come in handy if you had to work with your chain, or if you had to fertilize a pine tree in the field). Bear Grills says that duct tape can also be used instead of the band-aids.
 
If your backpack has a water pouch, fill it (according to the trip you have in mind, if there is a possibility to fill it during the trip, and the temperature), otherwise you can carry a big bottle that you can use to fill your water bottle, so you don't have to stop to drink all the time.
According to the trip length and climb, you can bring with you some energy bar, some salts and fruits. Or, you can stop in some mountain shelter and eat  some cheese, ham and some wild boar polenta, but then getting on the bike will not be the easiest thing.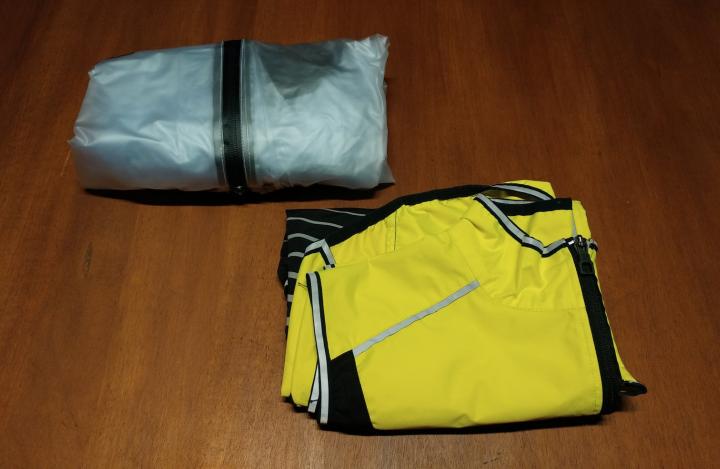 if the weather forecast isn't the best, take some rain / wind protection.
someone also brings along a spare shirt (so far I haven't been refused entry in any café or similar, even If I was the sweatiest man alive).
A weekend full of breathtaking views on the path of an ancient glacier
Medium challenging