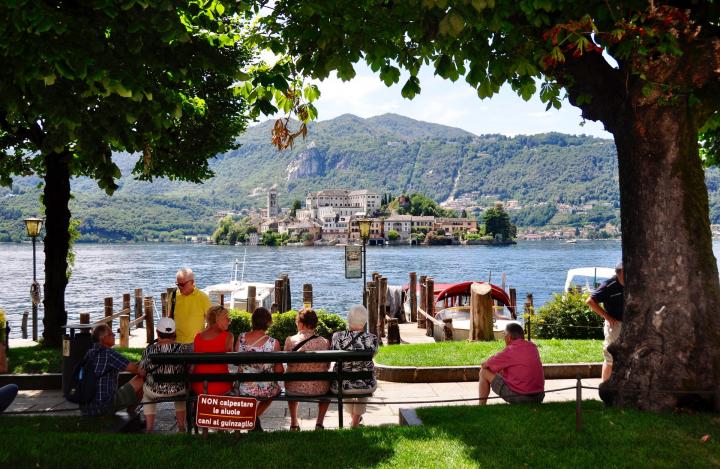 5 day trips from Turin, Italy that you shouldn't miss
07 May 19
Note: this article was inspired by our 6 day all piemonte tour.
Turin has lots of interesting history, museums, restaurants and cafés, but around it there are so many interesting destinations that many tourist overlook and that make excellent day trips! Here's 5 that you really should not miss:
1. Lake Orta
Less famous than lake Como or Garda and one and a half hours away from both Turin and Milan, the Orta Lake is a great destination for a day trip. In Orta San Giulio you will find a relaxed atmosphere, great views on the lake and reasonably priced and great restaurants and cafés. From there, don't miss for under five euros the ten minutes trip to the Island of Saint Giulio, where you can visit the over a thousand years old church and see the monastery. All in all, it's the same great scenery as lake Como for example, but minus the hordes of tourists.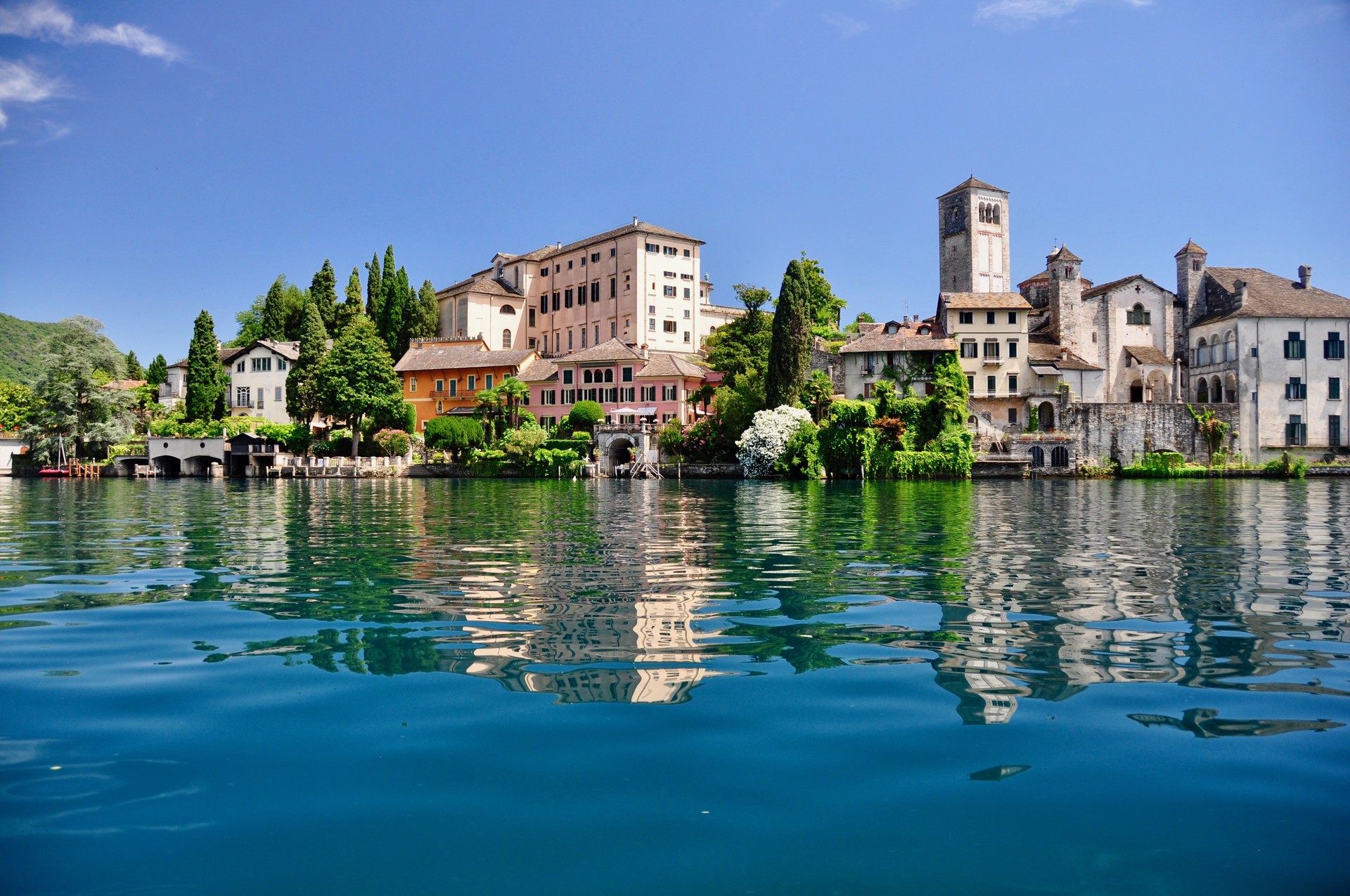 2. Sacra di San Michele abbey
A 40 minutes drive away from the city center of Turin, you will find yourself at the beginning of the Alps. A quick 10 minutes walk on an easy path will take you to the mighty Sacra di San Michele abbey,the symbol of Piemonte. You can visit the abbey and learn about its centuries of history, spent dominating the Susa Valley and providing shelter to the pilgrims on their way to Rome from France. Don't miss the legend of the unlucky "bella Alda" while there!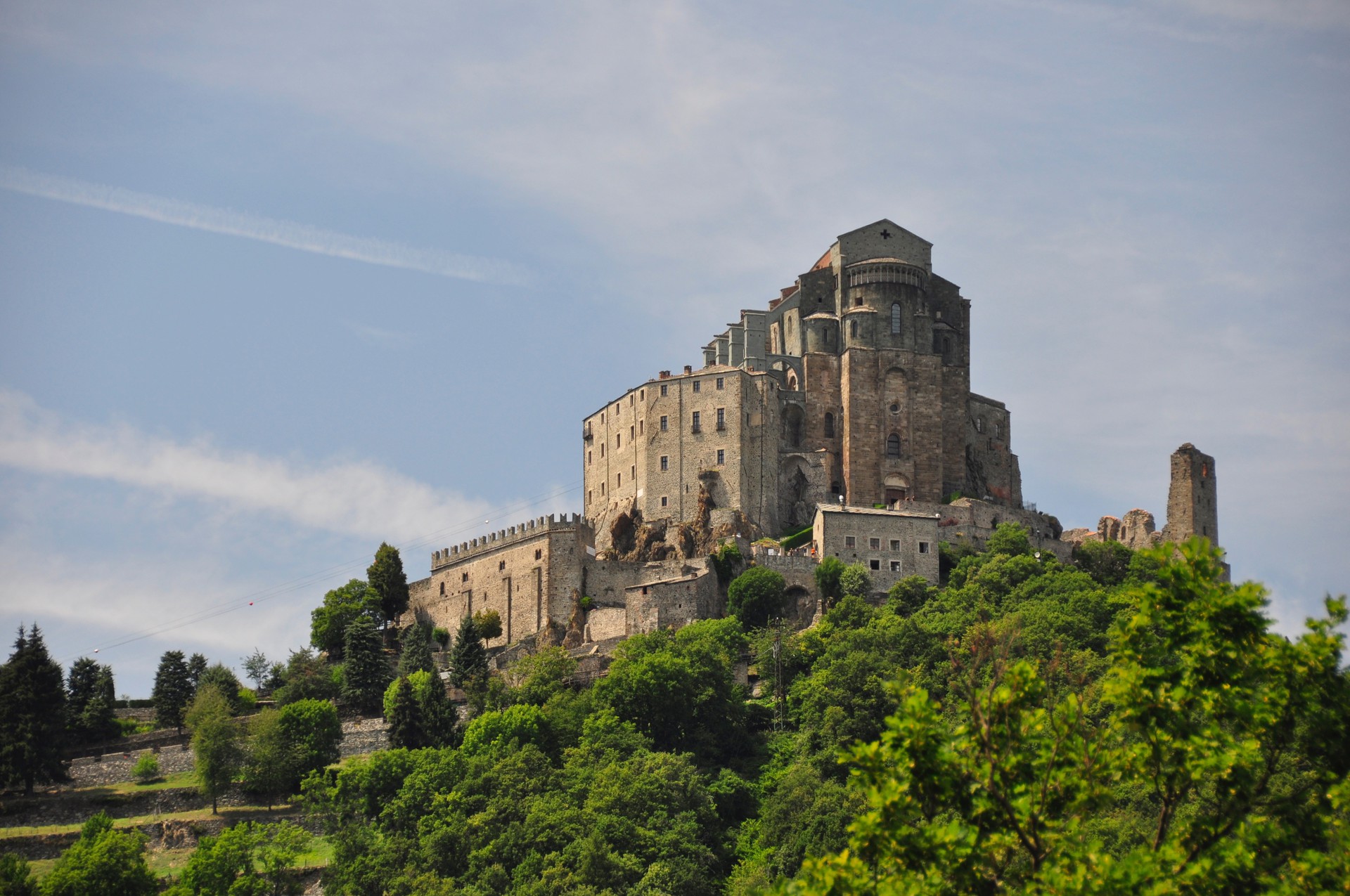 3. Susa
Under one hour by car (or train) will take you to Susa, the main town in the valley with the same name. Easily overlooked, Susa is an interesting little place with a french alpine feeling, and it boasts a relevant roman heritage. You can still visit the aqueduct, the roman amphitheater, and a triumphal arc built by Caesar Augustus two thousands years ago. Also, they make surprisingly good pizza there! :)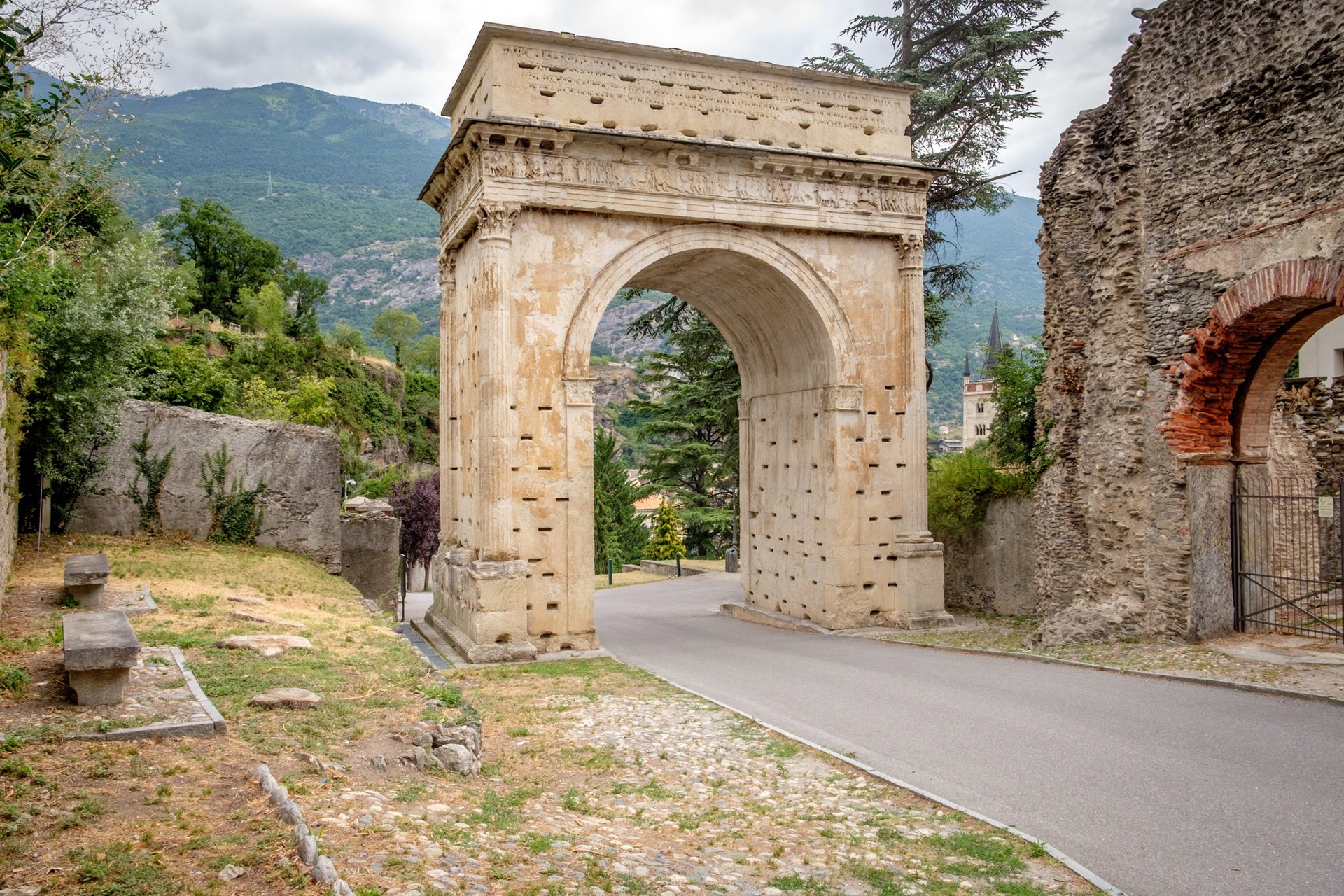 4. Canelli - wine cathedrals + Roccaverano
The Langhe region needs no introduction as a wine lover's paradise (although, do not overlook the food!) It's hard to go wrong there, but in particular if you want to learn more about the passion, tradition and culture of wine making (there is more to learn that you think!) we totally recommend to go and visit the "Wine Cathedrals" in Canelli. Call them up beforehand to arrange a visit + tasting and you will not regret it. For now, our absolute favourite is the Cantine Coppo. After the tasting, drive to Roccaverano, a small town famous for its goat cheese, and climb up their medieval tower (if you find it closed, ask for the key at the only café in the village). This last step is only recommended if you don't mind heights... :)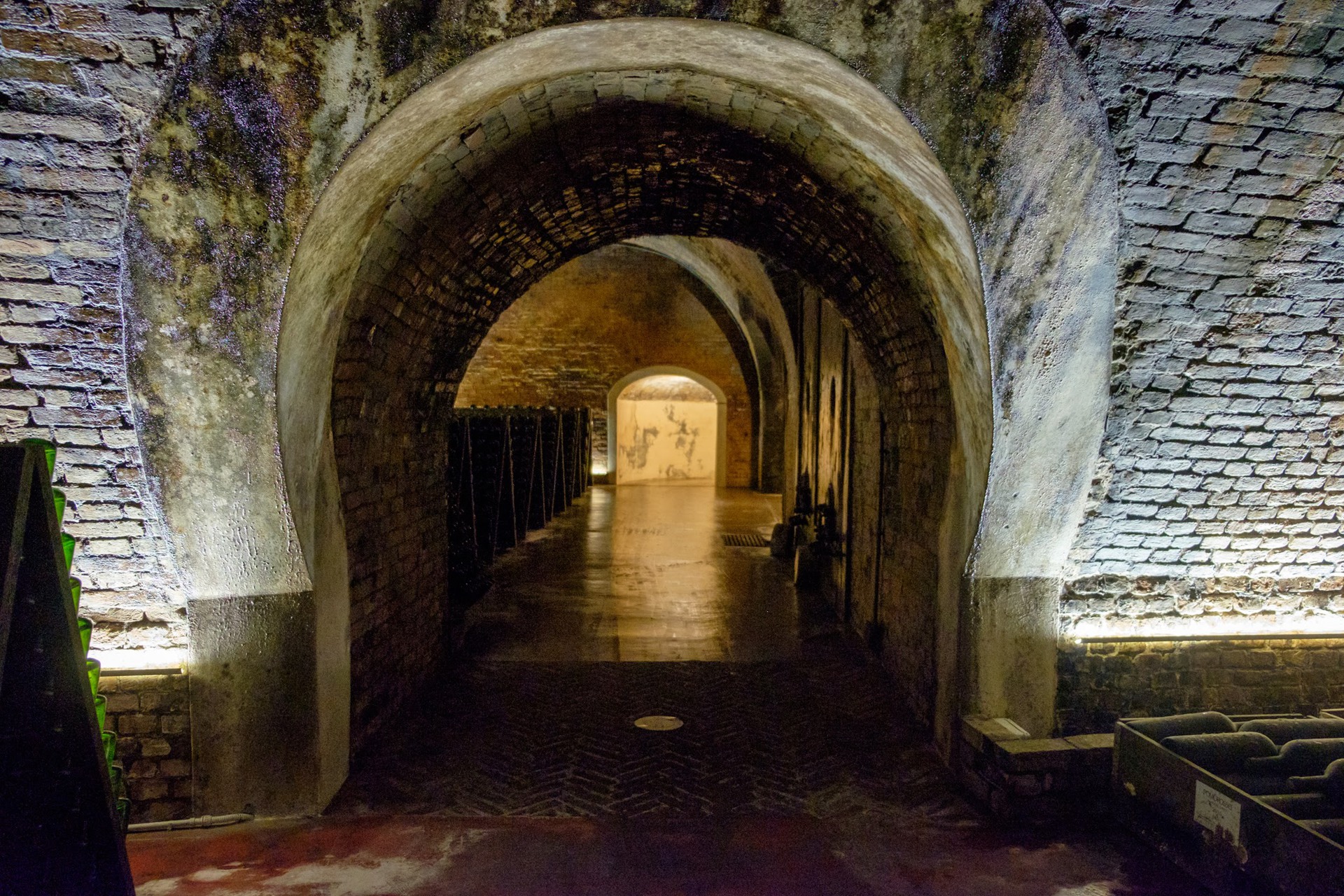 5. Vezzolano Abbey
One of the best examples of Romanic church and abbey that I have ever seen. Immersed in the woods, it is a place of peace and contemplation. Go and have a look for yourselves, you will get there in under an hour from Turin.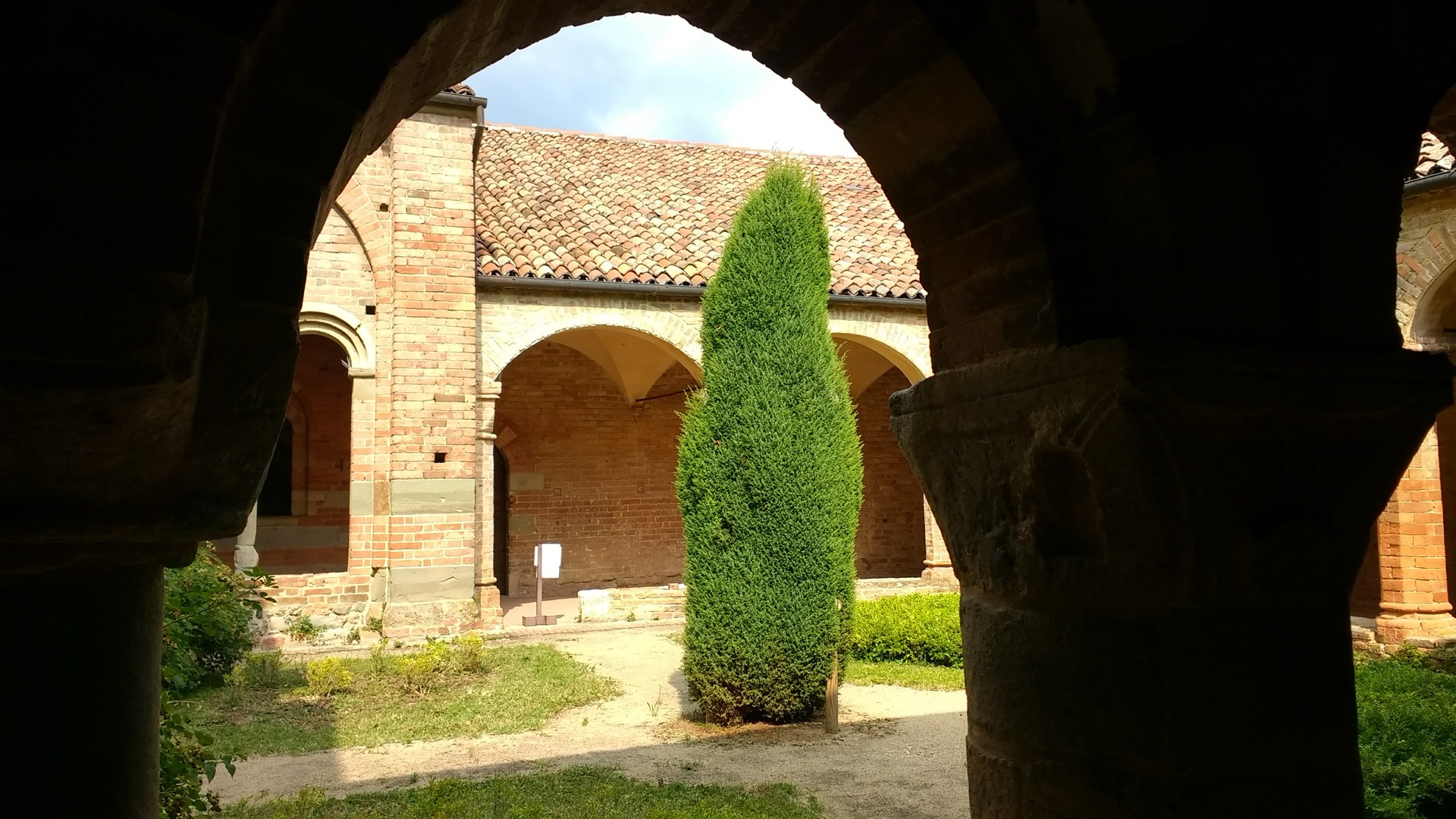 6. (Bonus!) The Canavese and the moraininc amphitheater of Ivrea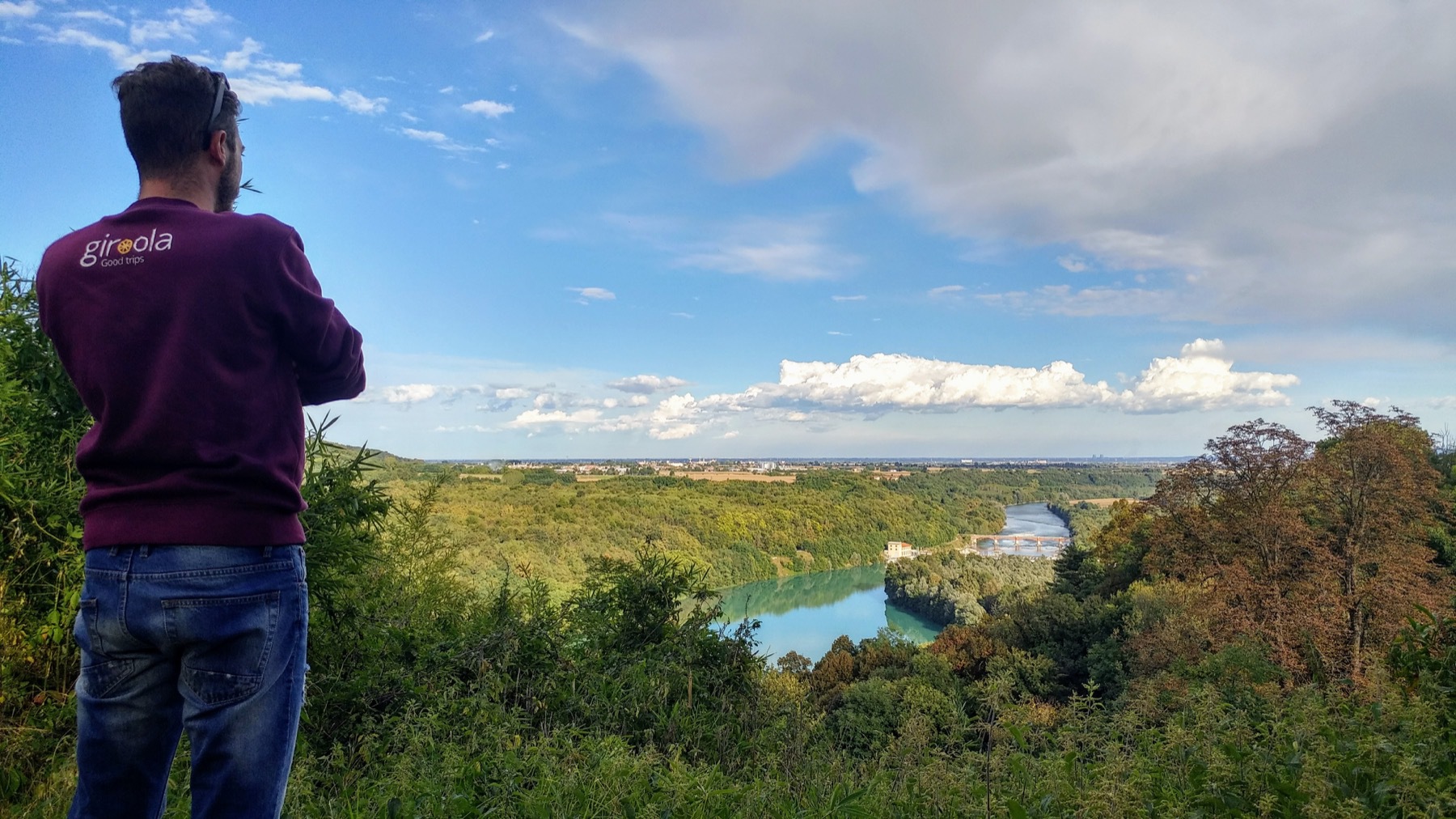 We are partial to this area, because it's exactly where we live and where we are from: perhaps less known than other parts of Piemonte, this area has lots of surprises in store for the adventurous traveler. Dotted by lakes and marked by the last ice age, this is ideal for the outdoors lovers: the hills of the Moraininc amphiteater of Ivrea are ideal for mountain biking or hiking along the Morainic Trail. But this area also has a lot to offer if you are less sporty or you just want to relax: come and discover the excellent Erbaluce wine and the gourmet food that this area is known for, on a Vespa for example, or with our minibus in total relax.
We really think you should go out and explore the area around Turin to find out more about the history, culture, food and traditions of our land.
You can do it on your own, of course, or you can meet other travellers by joining one of our tours, packed with just the right mix of relax and adventure: 
Tour Per Tutti - Una bella passeggiata in mountain bike elettrica costeggiando il Canale Cavour, il Depretis ed il Naviglio d'Ivrea