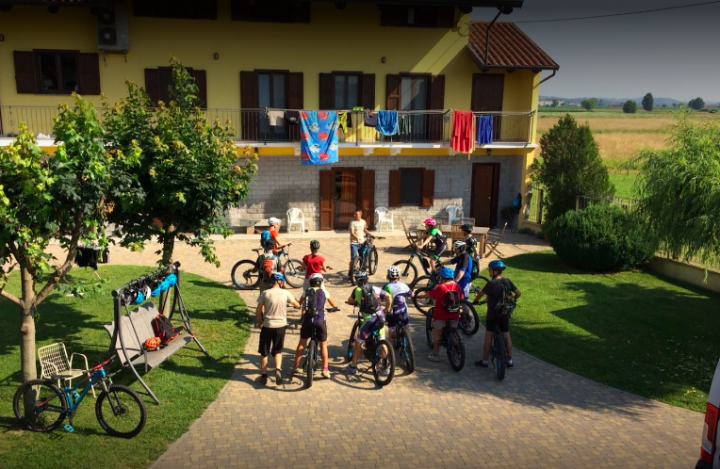 The 5 proofs that we are a real agency even if we only sell online (and our headquarters is in a farmhouse)
11 Feb 20
Most people approaching our travels will find us from social networks or by finding us via a search engine.
In our site there is a description for each trip, a way to chat with us, our phone number, and our email address. 
It happened that someone asked us: "but how do I know that you really exist and this is not all a scam?" And we think that it makes sense for people to stop and wonder, before going ahead with an online payment, if they are dealing with a legitimate operator.
So, here are the 5 proofs that we are a real company and a real travel agency even if we don't have an office open to the public and we sell only online. Some of these can also be a general guide in other cases, because it is true that on the Internet (as in the real world) being informed and double checking is always a good idea. 
1. The company name and VAT number on the website
At the bottom of this page, as in all the others on our site, the company name and the VAT number are clearly indicated. 
In this way it is immediately clear who the owner of the site is (take notice from now on, in many sites that are promoting trips there is no identifier to understand if the proposals come from a tour guide, or from a private individual, etc).
It is true, it is a limited liability company, but it is always possible to verify in the Chamber of Commerce the existence and the corporate purpose, as well as the names of the administrators.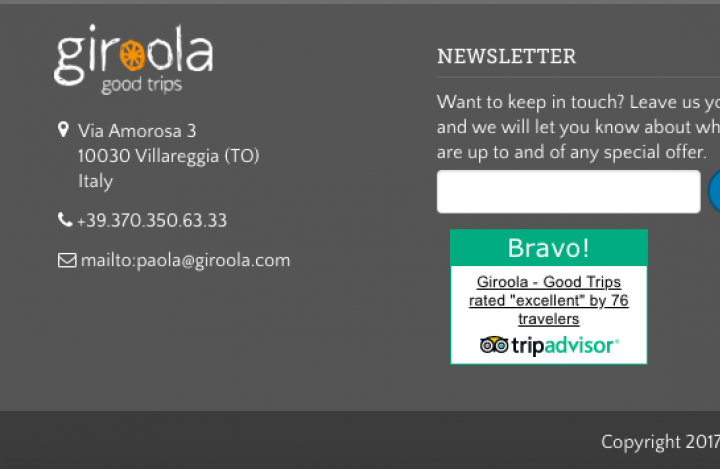 2. We are a travel agency regularly authorized by the Piedmont Region
In order to sell travel packages, in Italy, you must be an authorized agency, with a Technical Director and adequate insurance coverage for Civil Liability. 
The list of authorized travel agencies can be found on the Piemonte region web site, the lists can be downloaded and to find us you must go to the list of the Province of Turin, in the part outside Turin, in the Municipality of Villareggia.
Linked to this, on our website and on all travel pages, are the references to our Travel Contract, including the details of the insurance policy and the Travel Guarantee Fund Certificate, which is required by law and guarantees the sums paid in advance (if the tour operator were to go away or fail, you are compensated anyway). As a general rule these things are very important, and we advise you to always check that they are in place whenever you buy a trip online.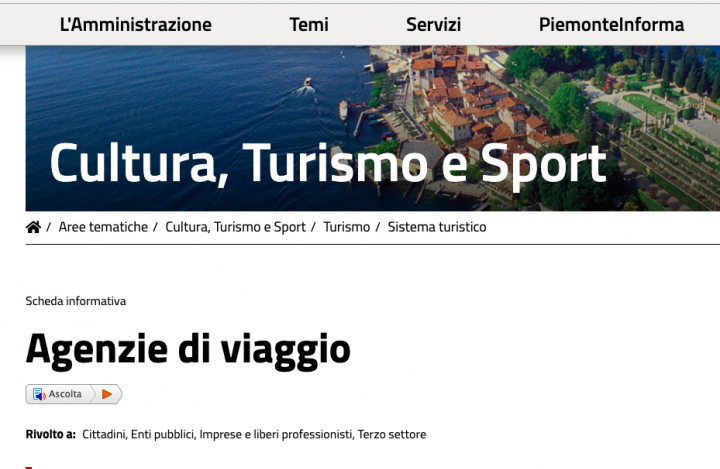 3. We are listed in the Register of Incoming Tour operator Partners of Turismo Torino e Provincia
Another tangible online proof of our seriousness is the fact that we are in the List of incoming tour operators of Turismo Torino e Provincia, the official tourism office.
You can find out tours in the site as well, for example choosing "Nature" as a search keyword, most of the proposals will be ours.
Together with Turismo Torino we participate in fairs and events (Fairs like the TTG in Rimini, the ITB in Berlin, the WTM in London, the Salone del Libro in Turin, or meetings like the one at Eataly Paris).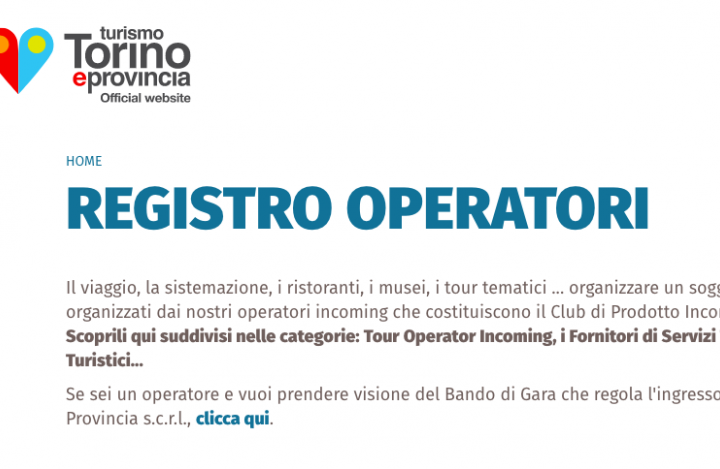 4. We have a constant online presence, and many real followers
Although it is precisely the fact of being only online that creates understandable distrust, in reality a strong social media presence, with 35,000 likes on Facebook, is in itself an excellent indication of seriousness.
You can start by looking at the users that have liked our page, or that are commenting on travels: it's easy to see if a user is authentic, with lots of friends and a normal activity, or if it's a fake. 
You can see our photos, with our guides, the same faces that you will find in the tour descriptions, and you can read the comments that the users are writing.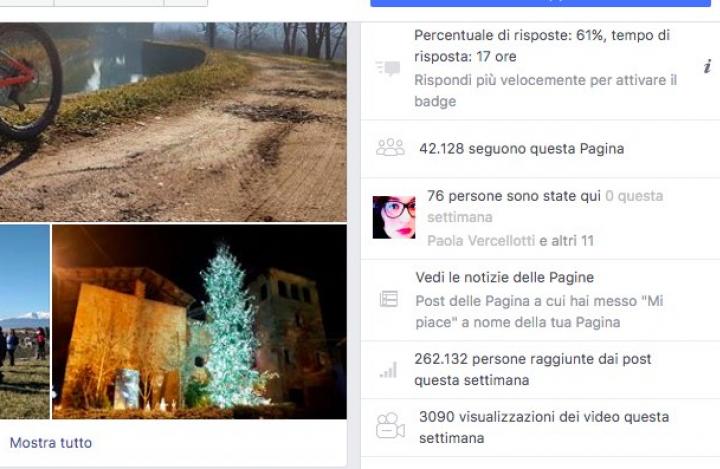 5. Reviews
We know it very well, you cannot rely on reviews alone, but when there are dozens of concordant reviews, with an average of 4.9 out of 5 on different platforms (Google, Facebook, Tripadvisor), it is unlikely to be just a coincidence.
In practice, if we had taken money from somebody and then disappeared, you would surely find a trace of it online (negative reviews cannot be removed).
If you try to search for Giroola on Google, you will find our address, which is in our Cascina Amorosa farm in Villareggia, and user reviews. 
Also on Tripadvisor you will find reviews in both English and Italian.