We call this home
All of our tours are in Piemonte, Valle d'Aosta, Liguria. Less famous than Tuscany, less crowded than Venice, this part of Italy has it all: sweet hills with geometric vineyards, green woods with thousands of kilometres of trails, lots of clean little lakes, as well as the Lake Maggiore, the biggest in Italy, a glimpse at the sea and most of all an incredible range of mountains, silent, strong and big that you can always see, like protectors, behind you.
It's a land of history, crossroad of romans and barbarians, pilgrims, armies and conquerors, it's home of the first capital city of Italy, Torino, of the industrial development of the country, of the 2nd Egyptian museum in the world, of the Slow Food movement and of the finest italian wines.
It's a place where you will more likely meet locals than crowds of tourists, a place worth to be, a place we call home. Explore it with us, our way.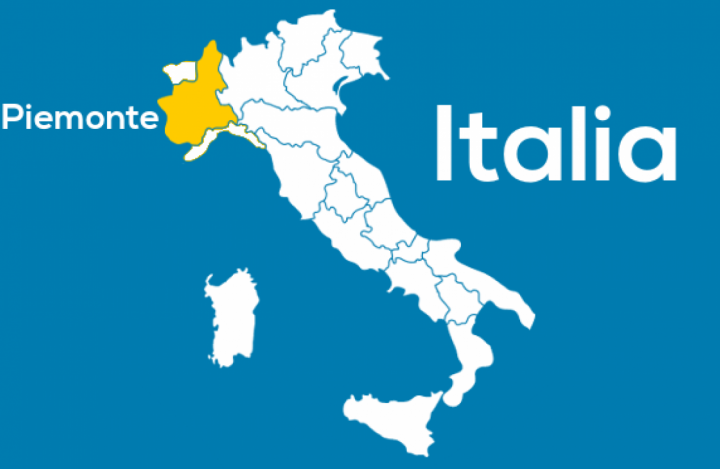 A weekend full of breathtaking views on the path of an ancient glacier
Medium challenging
A full week of adventure, an authentic journey for true travellers
A whole week to experience an extraordinary natural world and beautiful unspoiled places
A day trip or a whole weekend, to strengthen the team or to reward the results
A day, or a week, sporty on a mountain bike, relaxing on a minibus, adrenaline filled on a motorcycle or all of these at once: our tailor made trips.