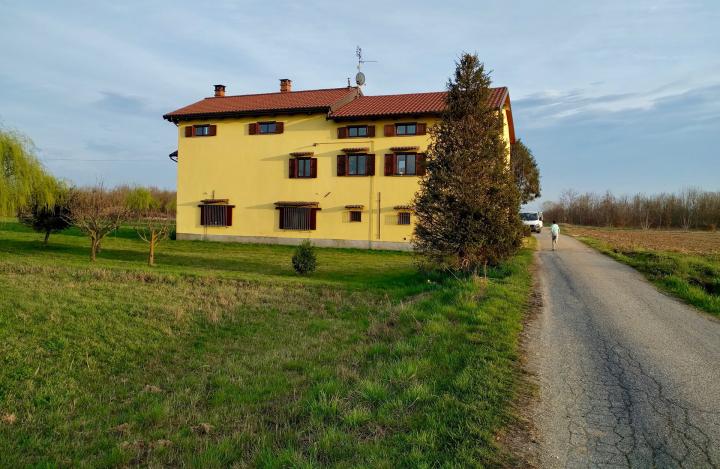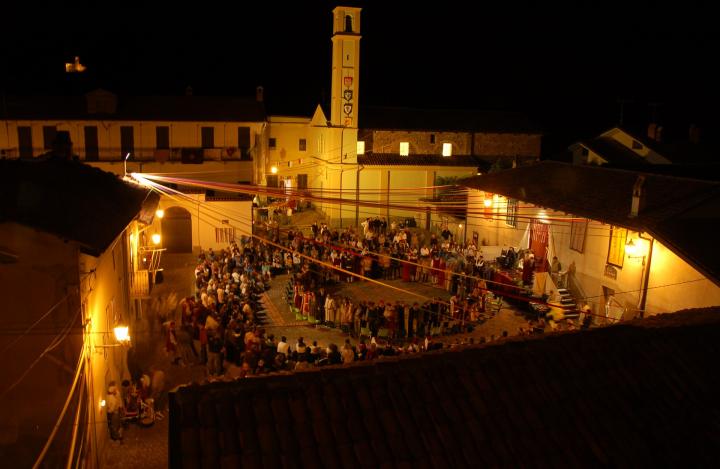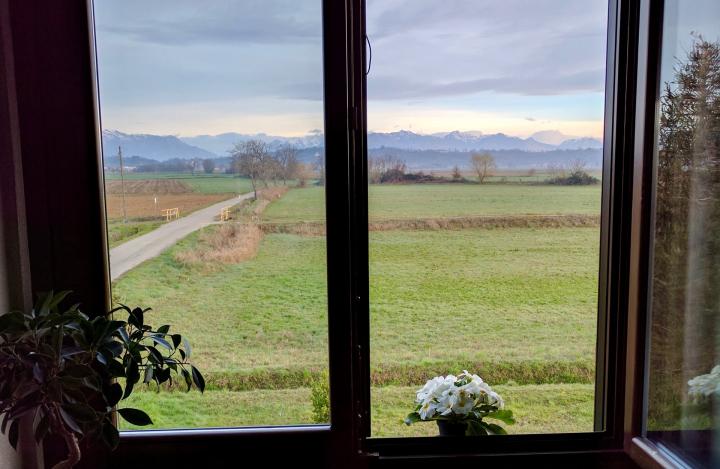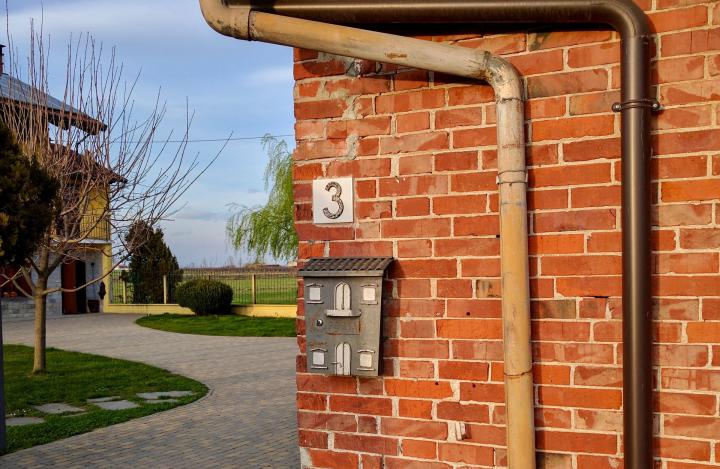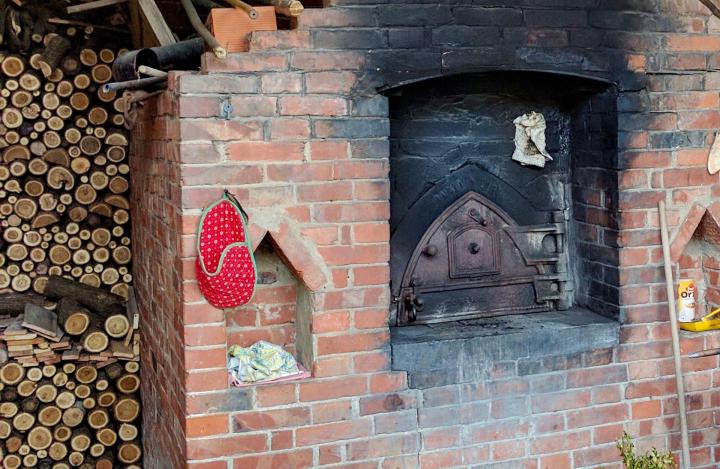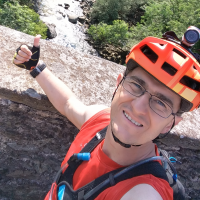 Marco
Marco is the head of our biking tours. Master motorbike traveller, he's been everywhere in Europe in the last 16 years, he loves heavy metal music, eating jam directly from the jar with a spoon, living in the country and solving a Rubik's cube in less than 50 seconds. He's got super brains, he has a solution for everything but his stinky socks!
Never without: a Rubik's cube
Favourite quote: "It could be worse... It could be raining!"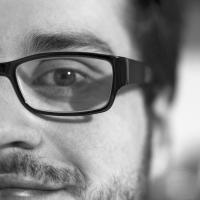 Mario
Mario takes care of the website from the cold distant land of Finland where he moved from Piemonte some years ago.
He once traveled by Motorbike with Marco and Alessandro all the way to Istanbul and back, and won't shut up about it!
Never without: camera
Favourite quote: "I once went all the way to Istanbul by motorbike!"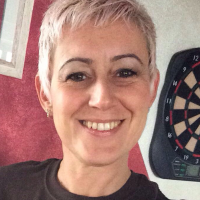 Elena
Motorbikes are her thing. When she's not riding, she is dancing, country style.
Precise, strong, smiling and energetic, she's stubborn and never gives up. Expert in packing up for any trip, she's the one who offers you a spare toothbrush when you forgot yours!
Never without: dancing boots
Favourite quote: "Dance first. Think later"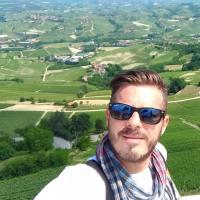 Alessandro
Alessandro is a sportsman and a team player: soccer, tennis, beach volley, baseball, basketball, even poker, if there is a game you'll find him there. Self-made guitarist, fearless snowboarder, his manners are sweet and his humour will charm you. The last to go to sleep, the first to wake up in the morning to take his dog for a walk and get ready, perfectly groomed. He drives smoothly and knows every road in our beautiful Piemonte.
Never without: a ball to play with
Favourite quote: "I can draw horses very well"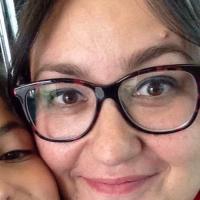 Paola
Paola is the organizational mind of Giroola: tours, groups, destinations and accomodation for our guests are her thing. She has a passion for web marketing, usability, blogging, her family and her small dog.
She's the one to call to have tips and help planning your trip.
Never without: her daughter Angy
Favourite quote: "the primary action of use is selection"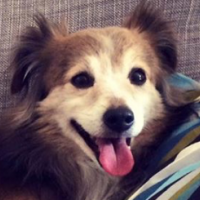 Mister Brown
Teeny tiny old dog, he lives on the sofa and rules the world from there.
Never without: a bag to collect what he does.
Favourite quote: "gimme more"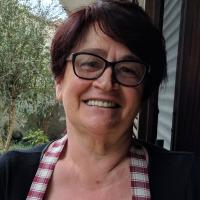 Granma Cleri
Cleri has black belts in cooking, writing and knitting.
Never without: tablet, computer, smartphone, camera and knitting set
Favourite quote: After all, Ginger Rogers did everything that Fred Astaire did. She just did it backwards and in high heels.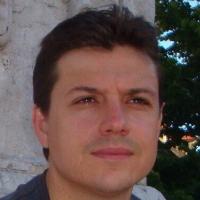 The Black Tulip
Proudly French, the Black Tulip is a business executive, an historian, a father, a gourmet, a traveller, a jazz music lover. He knows Italy very well, and despite the usual French chauvinism he cant't help but considering it the best place in the world to eat, travel and meet people. (No, he's not the one who wrote this)
Never without: chocolate
Favourite quote: "It's much more complicated than you think"