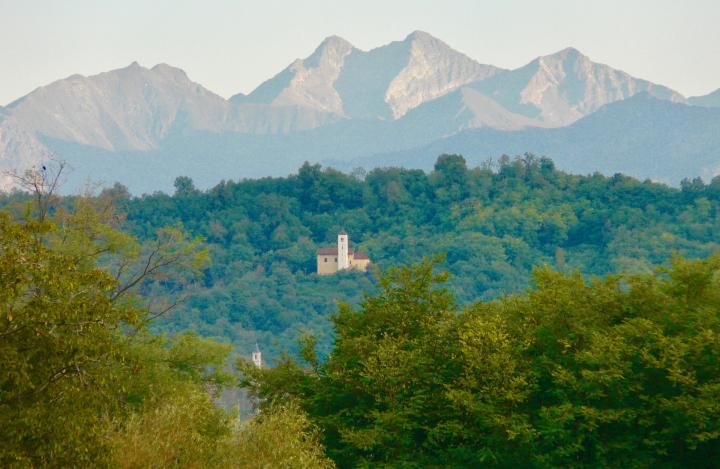 Visit Piemonte in autumn
17 Sep 17
The autumn is the perfect season to visit Piemonte.
The mountains are preparing for winter, the hills put on sparkling colors, red and yellow which make everything magical and different.  In the woods mushrooms grow, the "trifulau" find truffles, grapes are harvested, and delicious hazelnuts are collected. Sometimes a fog rises, cloaking all in mystery and a little melancholy, which immediately goes away over a glass of red wine and a delicious risotto.
We have two recommendations:
the first is to try authentic places, the less in-your-face ones, to eat something really typical, avoiding the tourist traps.
The second is not to fear the bad weather or the fog, to let yourself go and follow the flow of the journey and deviations, especially here and especially now, there is always a food festival somewhere, or somebody in a bar with a glass of wine to make conversation with. If you know how to play "briscola" then, you will never be alone.
Piemonte with Giroola
We propose to take you around Piemonte this autumn, with an agenda filled with events and trips in Minibus, Motorbike or Mountain Bike.
Whether you want to enjoy the scenery and the delicacies of our areas designated as World Heritage sites by Unesco in 2014 by visit the Langhe-Roero and Monferrato, or you want to try something more unusual like the solemn atmospheres of mysterious Valsusa or Canavese with its white wines and mountain bike trails, we guarantee an unforgettable holiday.
A whole week of 6 days, or a short 3 days break, a Saturday and Sunday or one day only on an electric bike, here are our proposals for this autumn 2017: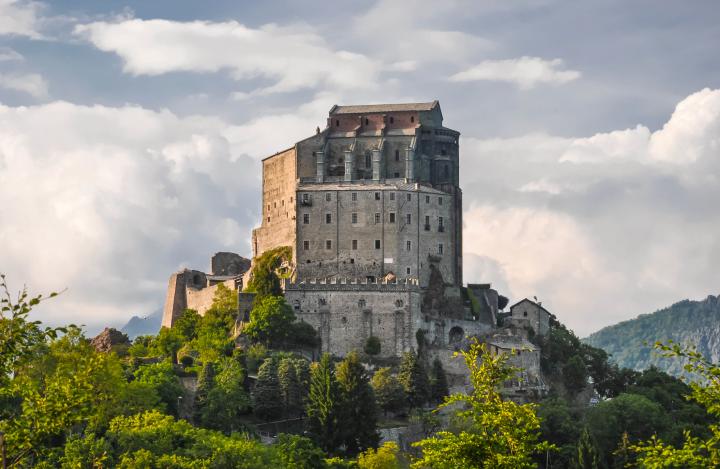 Minibus Tours
October
October 7-8: 2 Days by Minibus, a weekend in the Langhe, Roero and Monferrato. A real Tour by Minibus on Saturday and Sunday, short and easy to fit even in the busiest agendas 
from October 16th to 21st, and from October 30th to November 4th: 6 Days by Minibus, complete Tour of Piemonte, Langhe and Lake Orta.. Our comprehensive tour for real travelers, from the majestic Valsusa, to the Oasi Zegna, Lake Orta and the full tour of Langhe and Monferrato
from October 16th to 18th, and from October 30th to November 1st: 3 Days Minibus Tour of the Alps and Lake Orta.. Surprising Piemonte Lake Orta, of majestic mountains and mysterious abbeys.
from October 19th to 21st: 3 days by Minibus, Tour of Langhe, Roero and Monferrato. Cuisine, thermal baths, wine tasting, art, a tour full of pleasure
October 23th to 27th: Special tour 5 days just for girls
November
December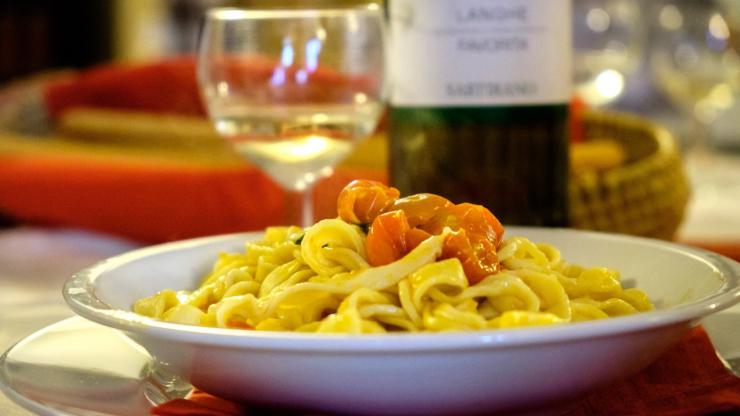 Mountain bike Tours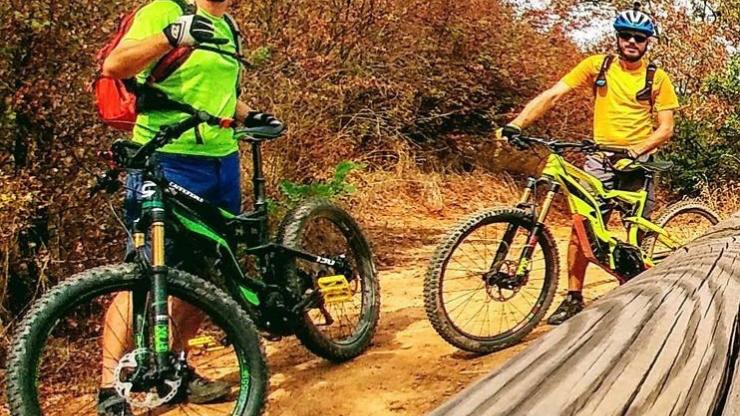 Motorbike Tours