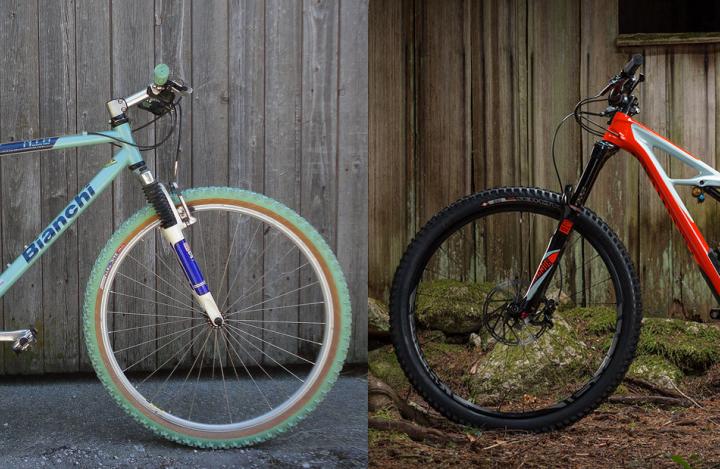 The right MTB at the right time
05 Oct 20
When you start looking at the fantastic mountain bike world, the first hard thing is to choose the "right" bicycle, a quite difficult choice given the incredible offer available today in terms of different types and price ranges.
It's a common situation and the feeling of initial disorientation is unavoidable.
I've also gone through this, and learning from my mistakes I hope to help you make more informed choices.
I discovered mountain biking at a particular time in my life: 30 years (maybe a little more), a few pounds to lose (maybe a little more ...), a baby coming, an integralist motorcyclist's past considering cyclists as a kind of self-moving rear-reflectors with a strong - and inexplicable - propension to masochism.
My idea was to pedal a bit to lose a few pounds ... nothing extreme, some strolling ... and here comes the first inevitable passage:
The exhumation of the old bike from the garage
This is a "no-choice choice", because it's the first thing that comes to mind, but I would advise against this choice anyway, first because we will hardly be able to deal with real off-road with one of those old bikes (and this could put us in danger too), and secondly, because it will probably force us to spend a lot of money to do maintenance on it, which will end up being not really worthy.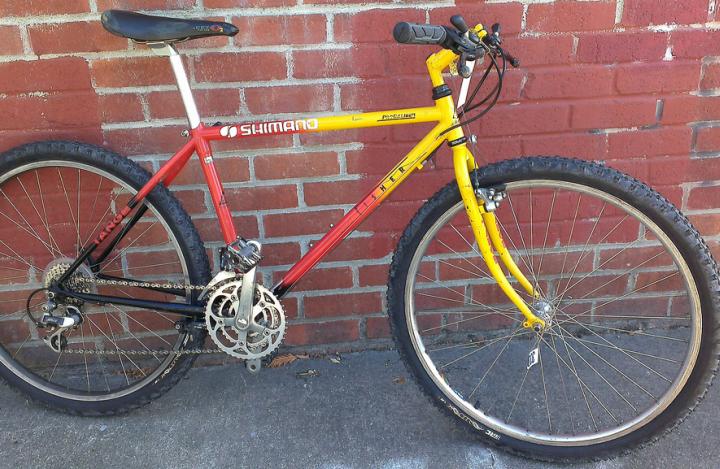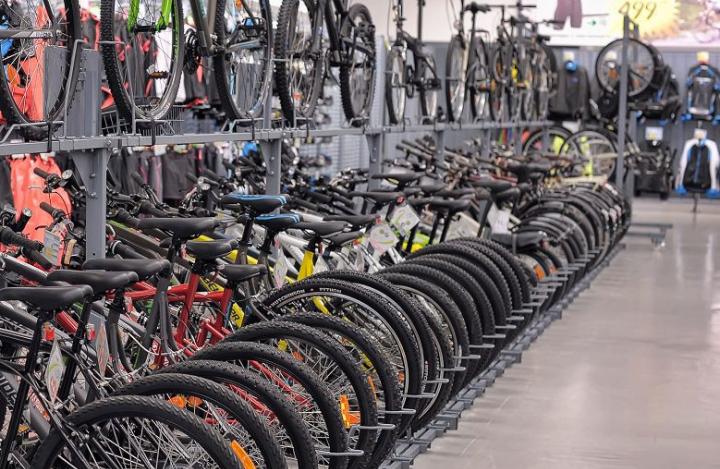 Nowadays the market offers a wide range of mountain bike types, but to keep it simple we will start with the two big categories:
MTB with suspension forks and rigid frames (Hardtail). 
MTBs with suspensions both in the front and back (Full-suspended)
A weekend full of breathtaking views on the path of an ancient glacier
Medium challenging