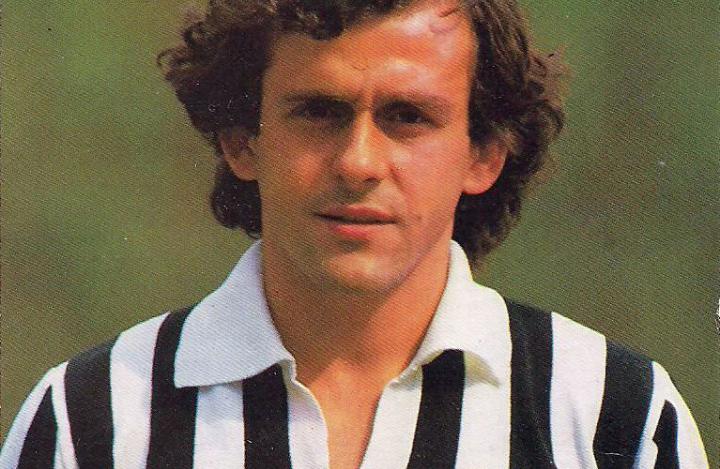 It is dangerous to lean out: why by train is the better way to travel to Italy
27 Jun 17
My first contact with Italy… was a train!
I went to Italy for the first time for skiing. My parents decided to send me there with a catholic organisation named after Don Bosco (very famous in Northern Italy). It was in Bardonecchia, in the Alps, and I was 8 years old.
To cross the Alps we took the train which was, at this time, the cheapest way to reach Italy.
It was a kind of adventure: I was leaving home for the first time and I was very impressed by this long trip: one whole night, which seemed neverending.
At the end of the railway, there was the promise of the "exotic"country I had only imagined: nice pizza and pasta, great football players (among them, our god Michel Platini, playing for Juventus, I think I still have his shirt somewhere in my wardrobe), music on the radio (it was the time of "Sarà perche ti amo" by Ricchi e poveri) and then, there was the language... 

I was blocked in front of the famous "È pericoloso sporgersi" written on the windows: It is dangerous to lean out... Dangerous, not forbidden like in the french translation.
Having asked people from my generation, I know that most of those who took this train remember this sentence. These strange words gave us a glimpse of another world, with a lot of "o" and "i", nice to read but suggesting some kind of danger. Was Italy dangerous?
Then there was an Italian controller in his uniform, a sort of bilingual hero, with an ally from the customs asking for the ID card in the middle of the night, while we were crossing the border with the shadows of the Alps around us.
He stole our passports without explaining anything, or blabbing some Italian for the lucky ones (not much talking in the middle of the night for a customs officer). Who was that guy? Mama said I should not trust anybody… what if he had forgotten to give my passport back to me?
Arriving in the early morning in Italy after a long night, cradled by the rhythm of the train (as in the perfect song of Elvis), we were given a "brioche", a kind of croissant with jelly inside (so weird, we were used to our butter croissants, why did they put something in it?) and a nice orange juice. It was already a paradise.
So if you are wondering about how to travel from France to Italy, my advice is: go there by train, in the night, at least once in your life.
And, don't forget, it is dangerous to lean out.