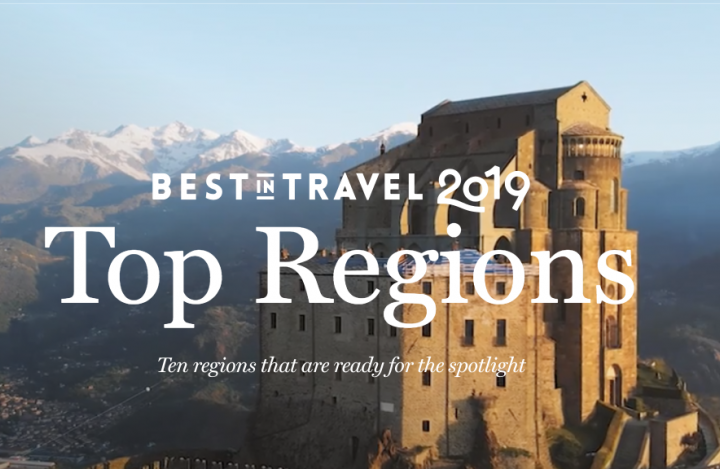 How to visit the best of Piedmont, Lonely Planet's top region for 2019
25 Oct 18
The Lonely Planet guide has declared Piedmont, Italy the number one region in the world to visit in 2019!
Being from here, we of course agree :) and so here's what the team of reviewers and expert travellers of Lonely Planet have especially liked about our region:
1. Turin restaurants, bars and museums
Turin (Torino) has a vibrant restaurant and bar scene, the baroque city center has impressive monuments and signs of Italy's unification, and surprises like one of the biggest Egyptian museum in the world. Its royal past has left great palaces that can now be enjoyed by everyone, like the Venaria Reale or Stupinigi. (Check out our tips for a perfect day in Turin here)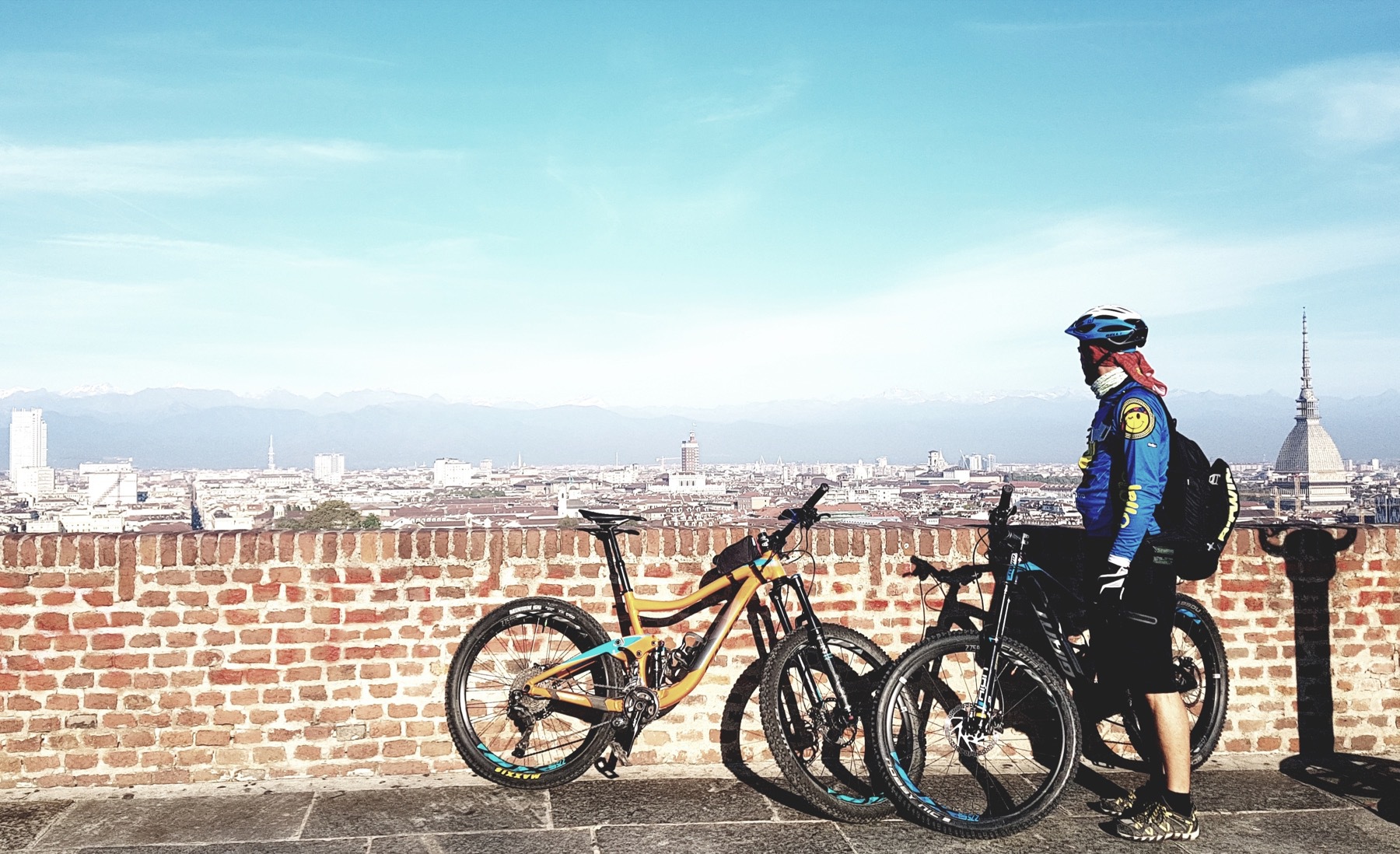 2. Vineyards and the culture of wine
Piedmont is one of the top winemaking areas in Italy, in particular the Barolo and Barbaresco wines need no introduction, but there is so much more to discover: a whole lot of tradition and culture revolves around the art of cultivating the grapes, and this has deeply shaped the scenery and the lives of people in our fertile hills.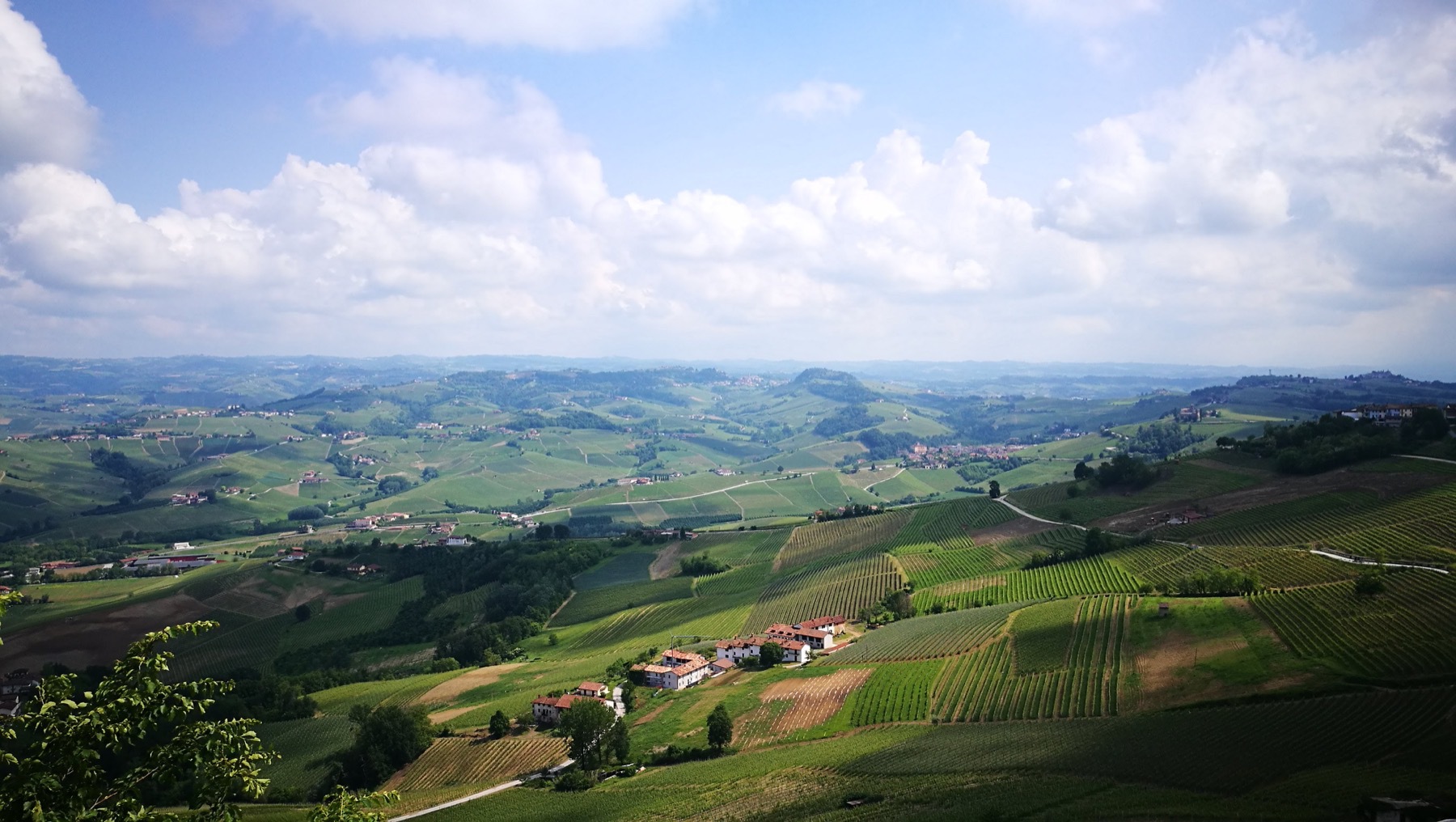 3. The Lake Orta
Lonely Planet pointed out this beautiful and quiet lake set at the foot of the mountains, where you can explore the medieval village of San Giulio and its basilica.  Admire the island it is set on while taking a slow stroll on the shore, gelato in hand, enjoying the sunshine or a moody morning without the hordes of tourists you would find in more famous lakesides. This is truly one of our favourite places in the world and we are happy and proud it's getting the recognition it deserves.
4. Alba white truffles
It's interesting to "hunt" and especially taste these tasty fungi, and learn the traditions and culture around it. The best place to do it is Alba, best if during the harvest season, maybe visiting the renowned truffle festival in November.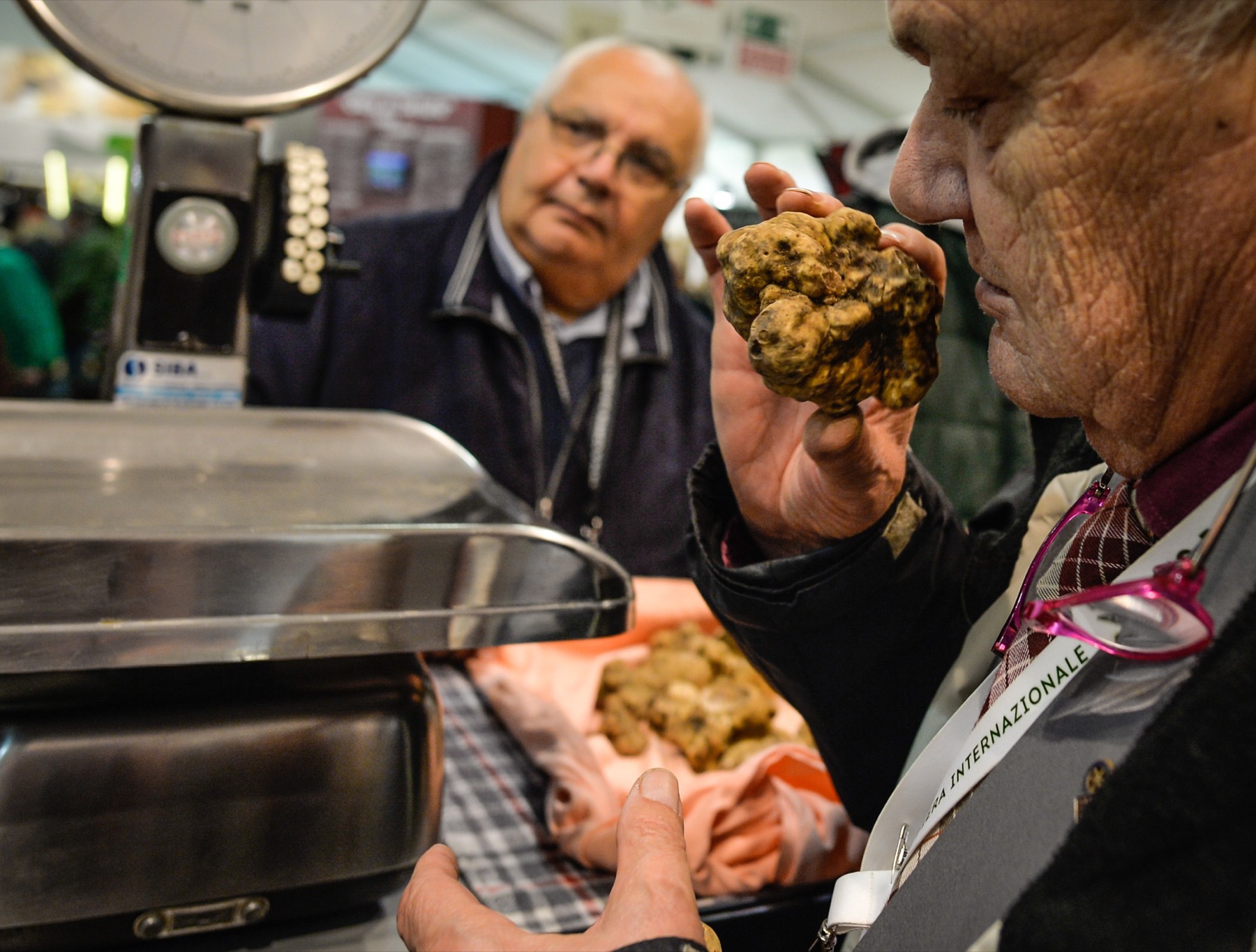 5. The Historical battle of the Oranges in Ivrea
Italy has no shortage of festivals and historical events, but the Battle of the Oranges in Ivrea is one of the most spectacular: once a year the city becomes a "battlefield" in a revocation of a medieval battle fought with the tasty fruits. This is definitely an experience! Just remember to wear a red hat to signal that you are not part of the fight...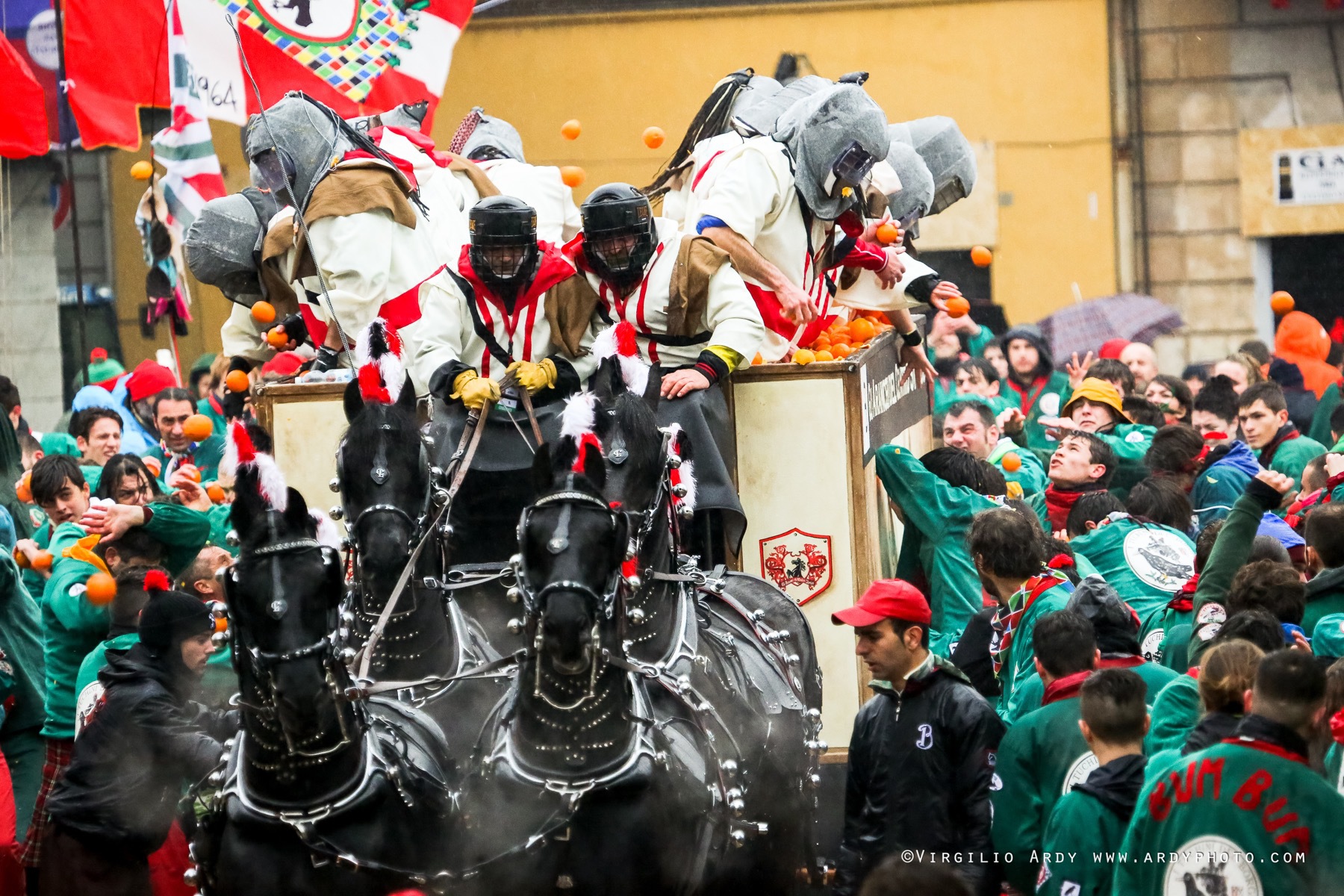 So there are great places and wonderful things to see, want to come and travel with us?
At Giroola we have made it our mission to introduce our part of Italy to travellers from all over the world and of all ages. We organise slow travel trips for people in small groups by minibus, mountain bike, vespa and motorcycle, that touch on all of these highlights and more.
Here's some suggestions to start with: